Interior Design Branding Identity and Website Design
Swell Media Group was very excited to work with Sasha Lanka Design on her brand identity and website design including, business stationery and corporate identity. You can learn a lot working with other talented and bright companies.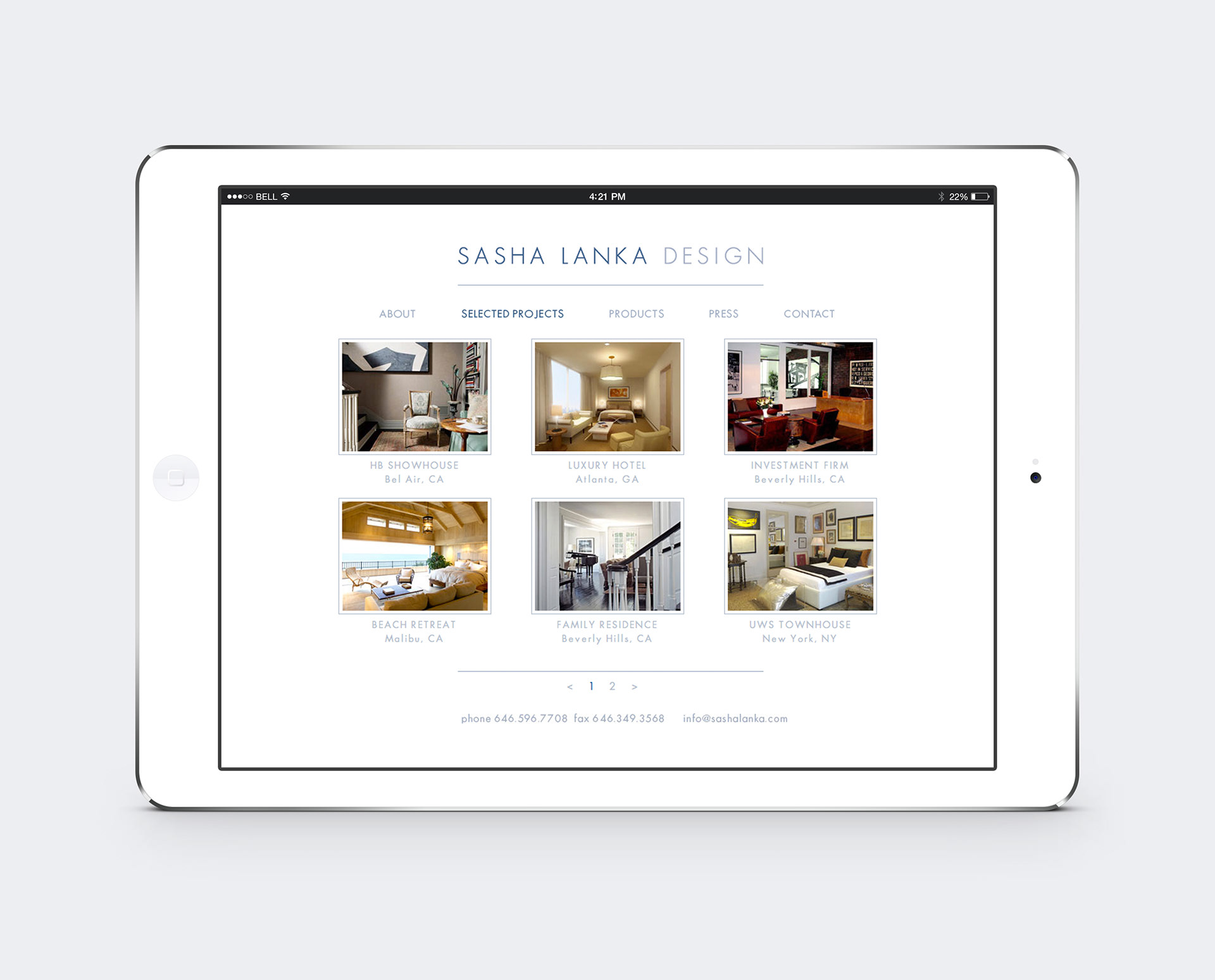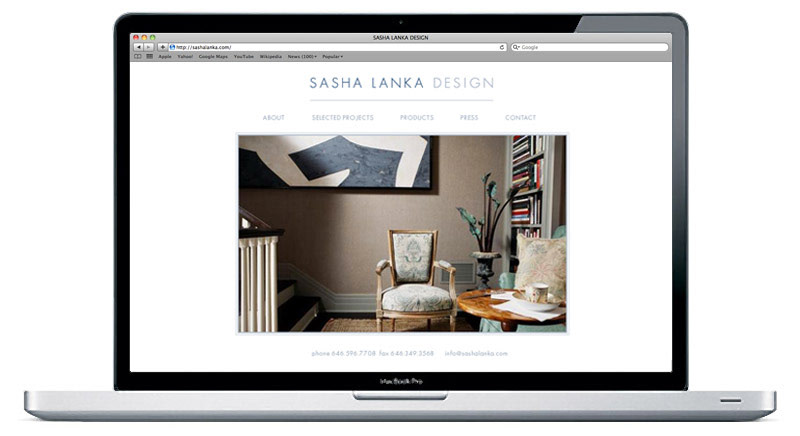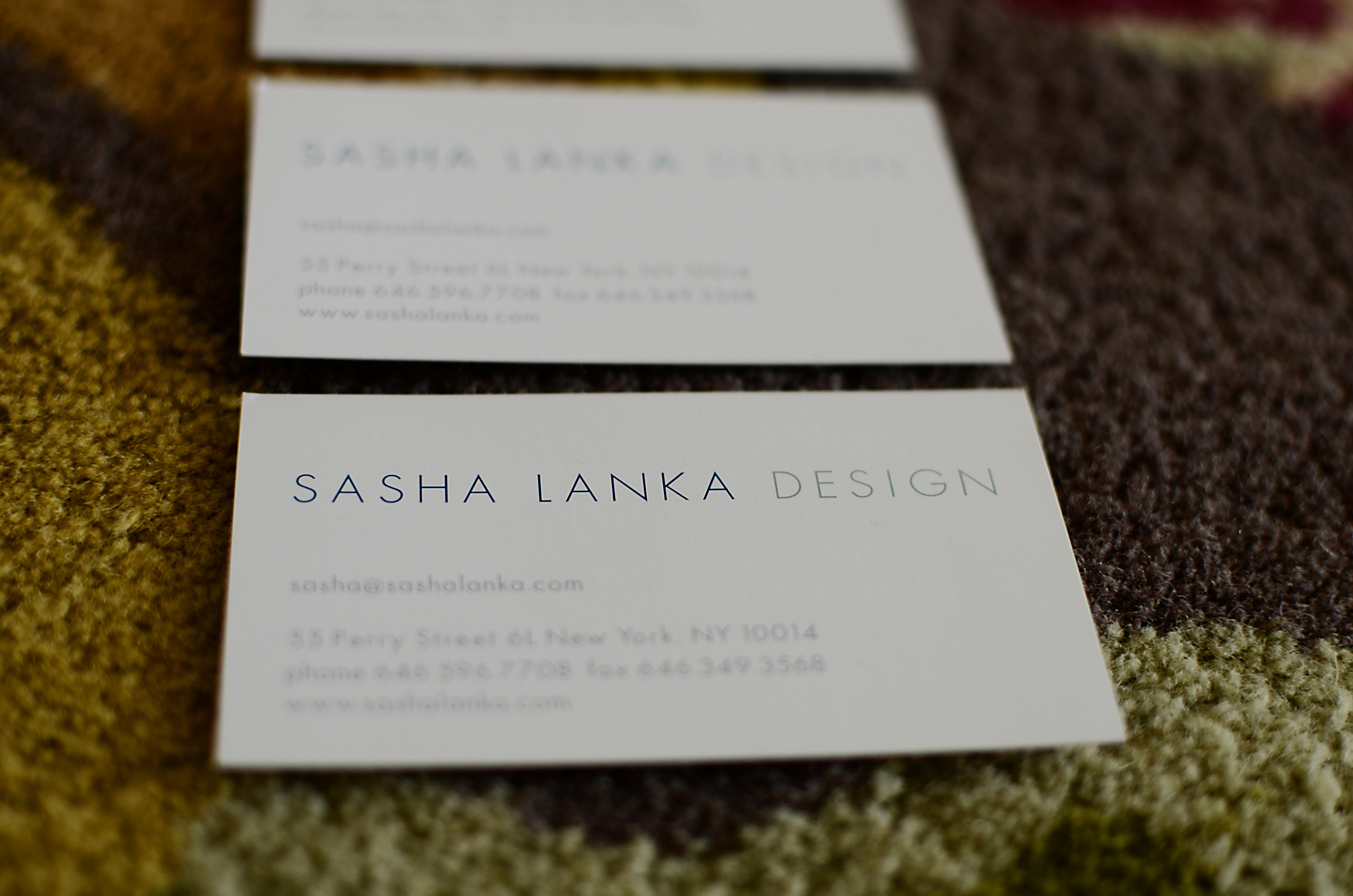 Branding and web design for famed NYC designer, Jim Fairfax and Fairfax Studios.

I was thrilled to bas asked to work on the branding and web design for our good friend, Jim Fairfax and Fairfax Studios. Jim, provides custom and unique environmental pieces of living art for his clients and expected nothing less for himself. Working with creatives can be challenging but also rewarding as they push you and test you create at your highest level.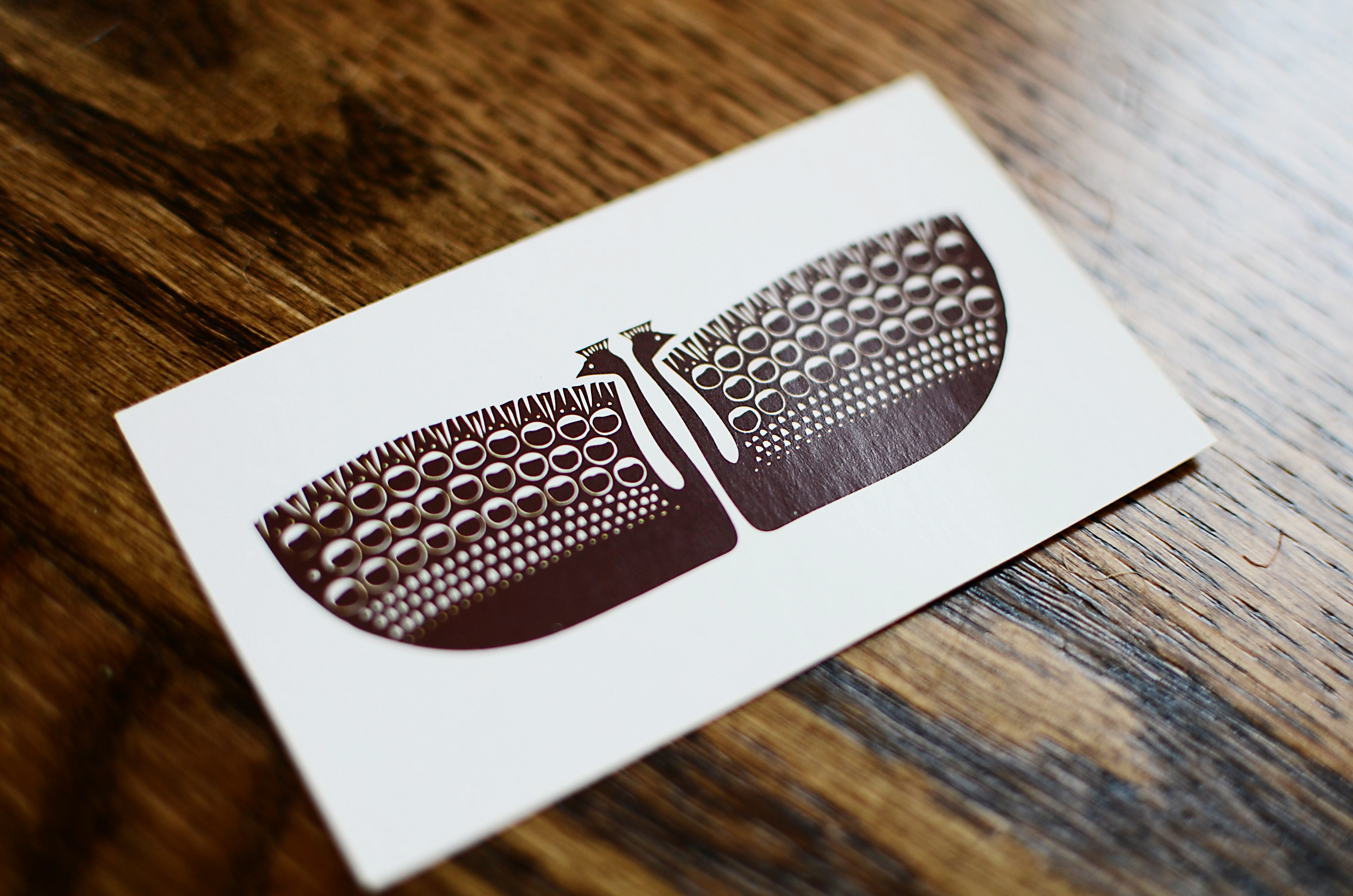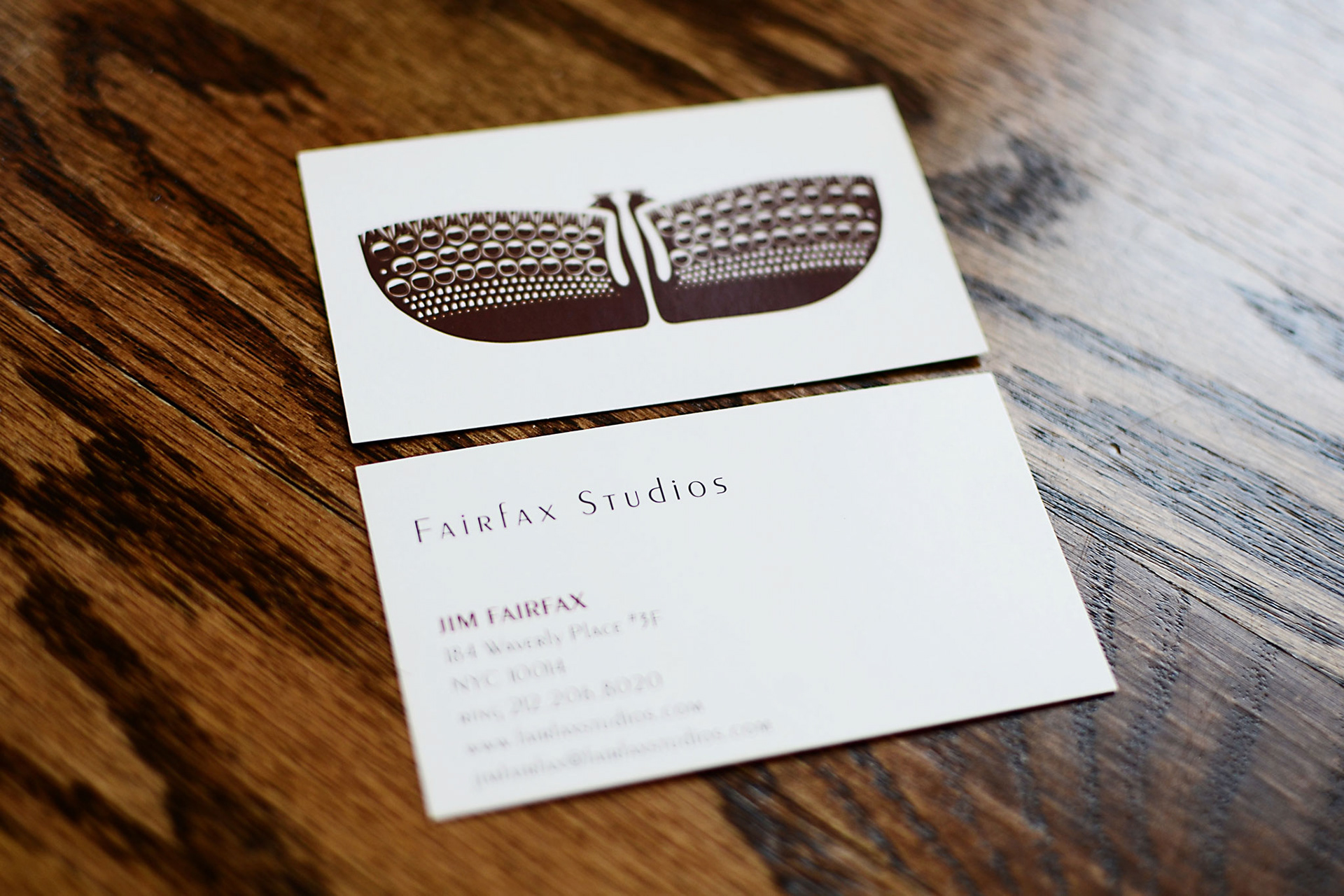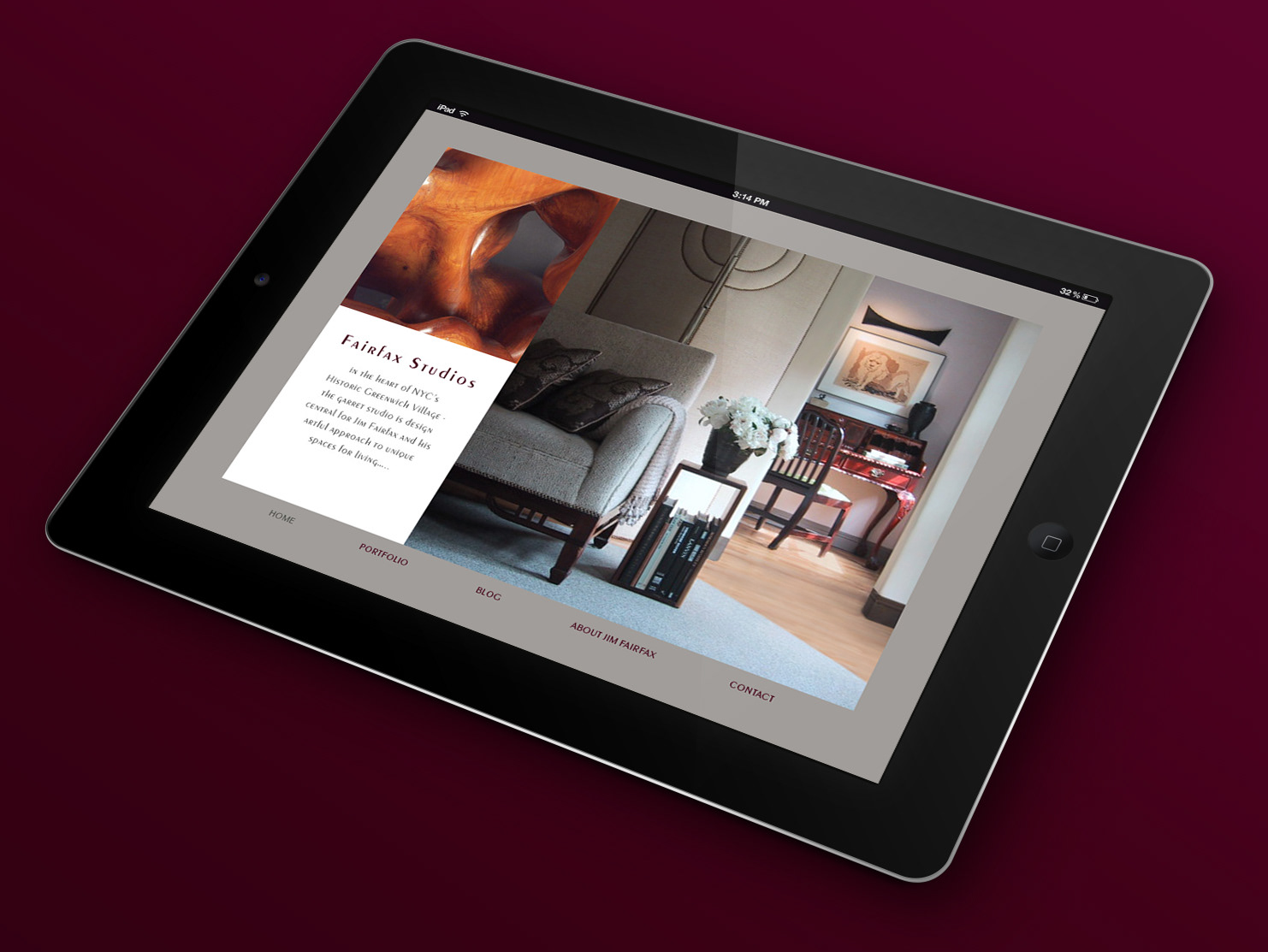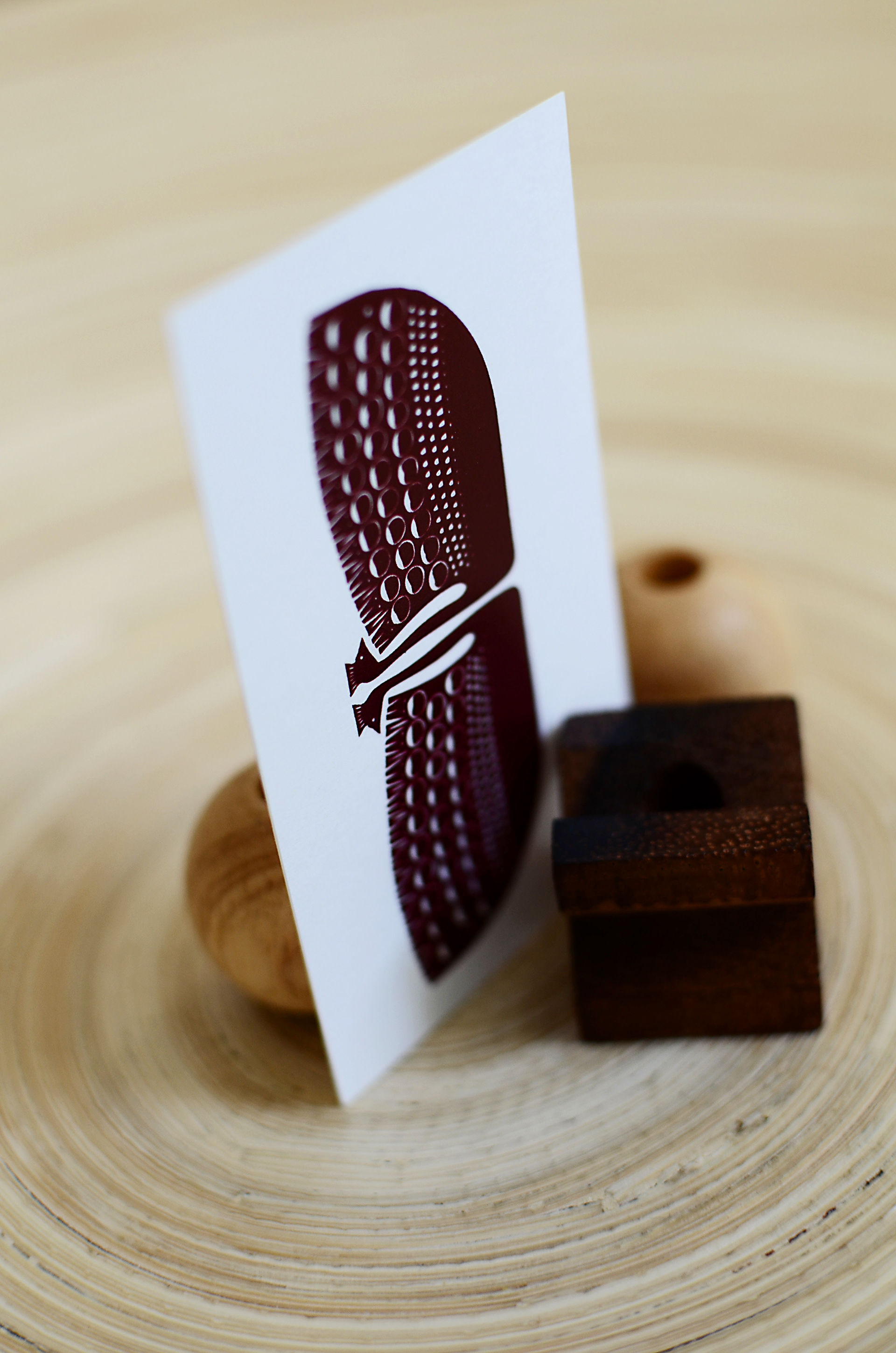 Mezcla Interior Design Branding

Absolutely loved working on this project with Mezcla for their Interior Design Branding. We took time to craft the right brand image, logotype and mark. The end result of this card and identity package really sets the designer apart when she's meeting with new potential customers and are always a conversation starter.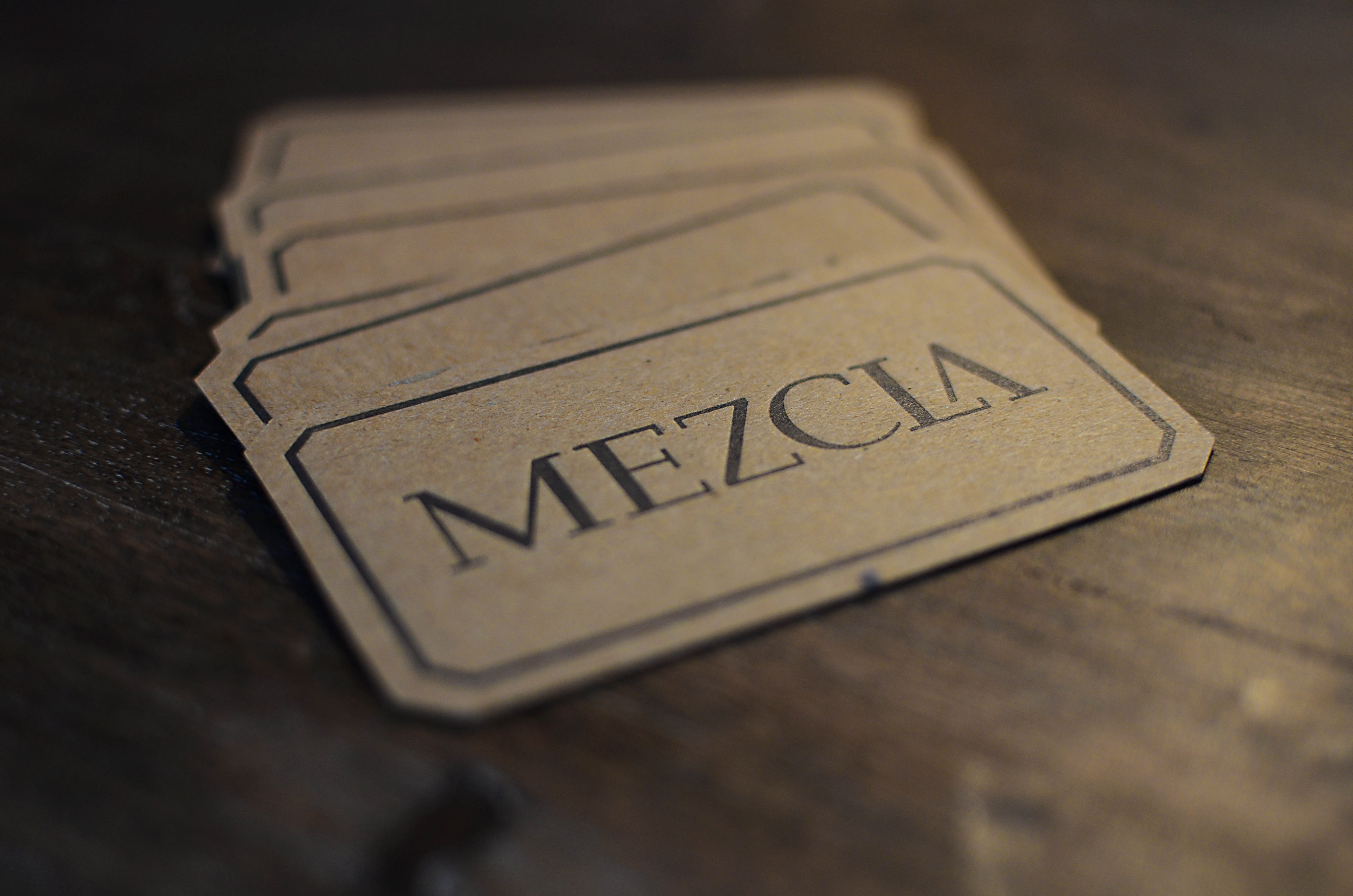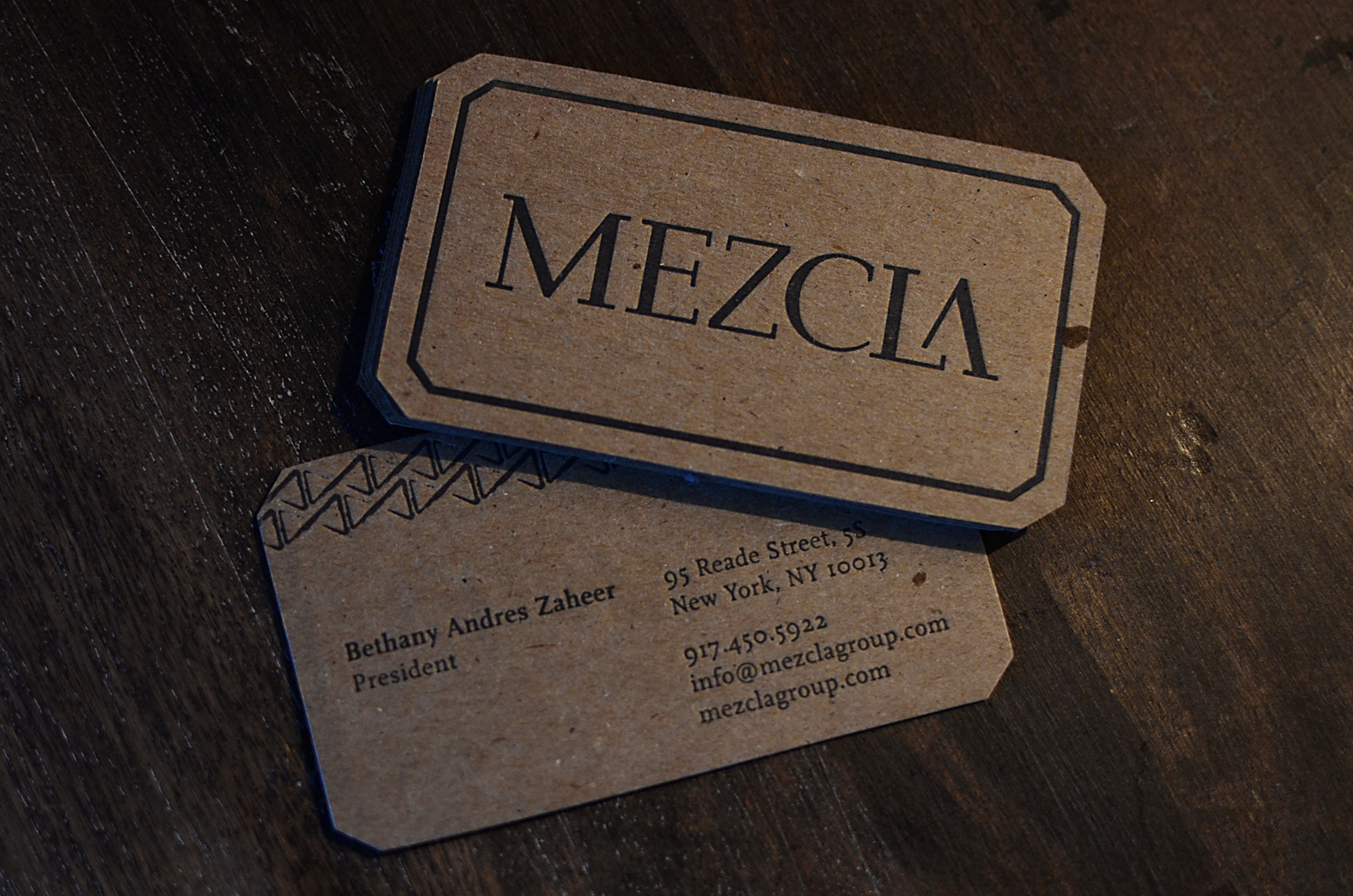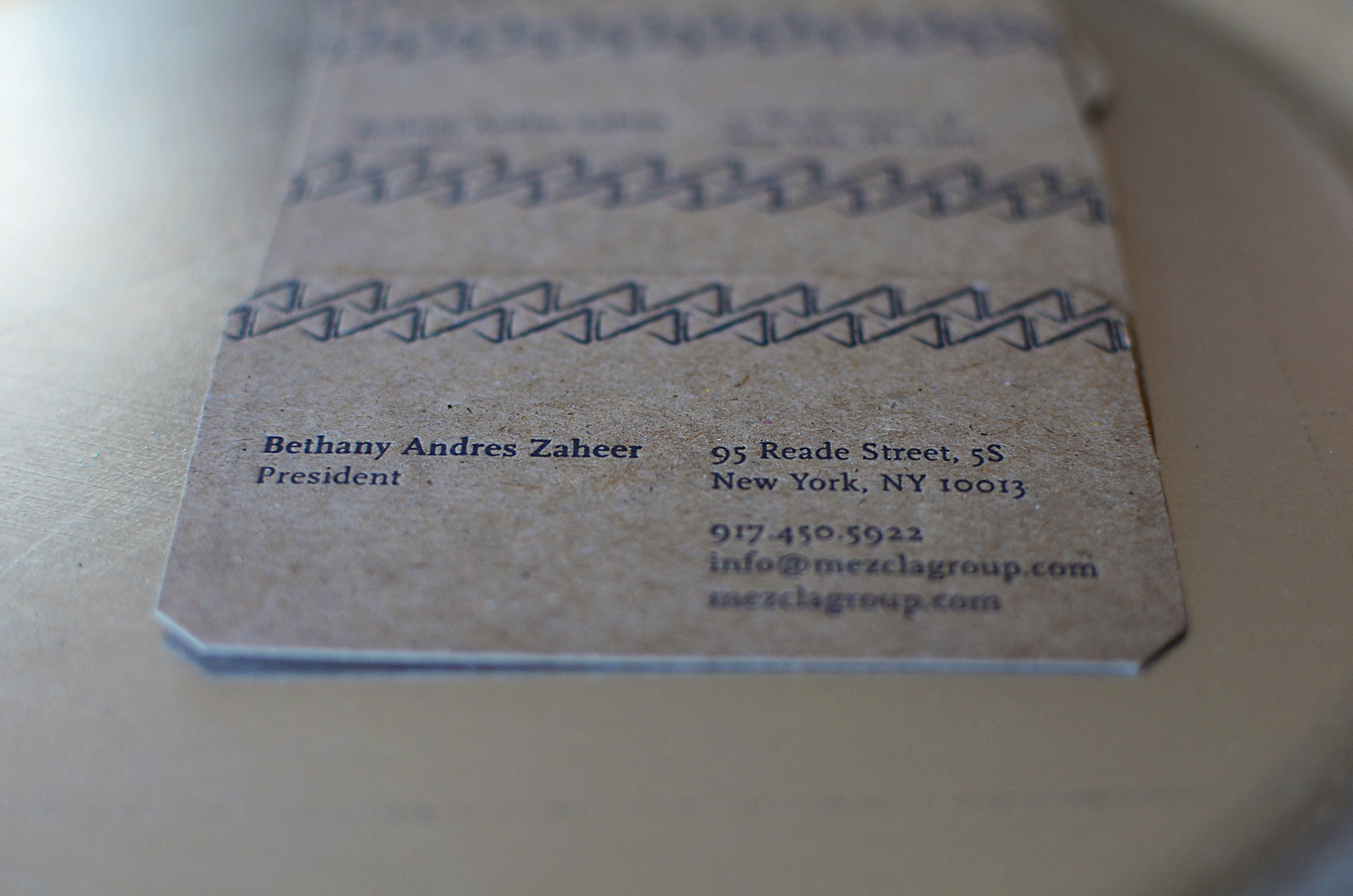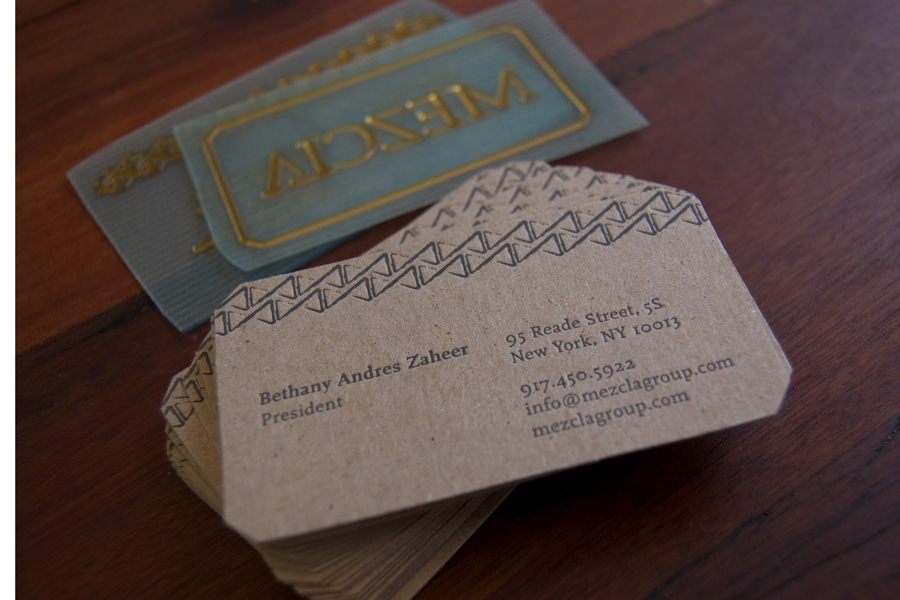 Chango & Co. Brand Stationery

Over the last few years, I've been very proud to have worked with Chango & Co. A full-service New York interior design firm specializing in interior design, interior architecture, custom furniture & millwork design and fabrication, audiovisual design and art curation & placement for high-end residences, restaurant & hotels.