Signs of Success Responsive Website Redesign and Rebuild
Total website redesign and rebuild for Signs of Success, a brand implementation specialist in New York.Signs of Success works with some of the most important names in Retail and Finance; that's why they needed a simple yet refined website redesign that matched the elegance and modernity of their clients while keeping a clean and simple design.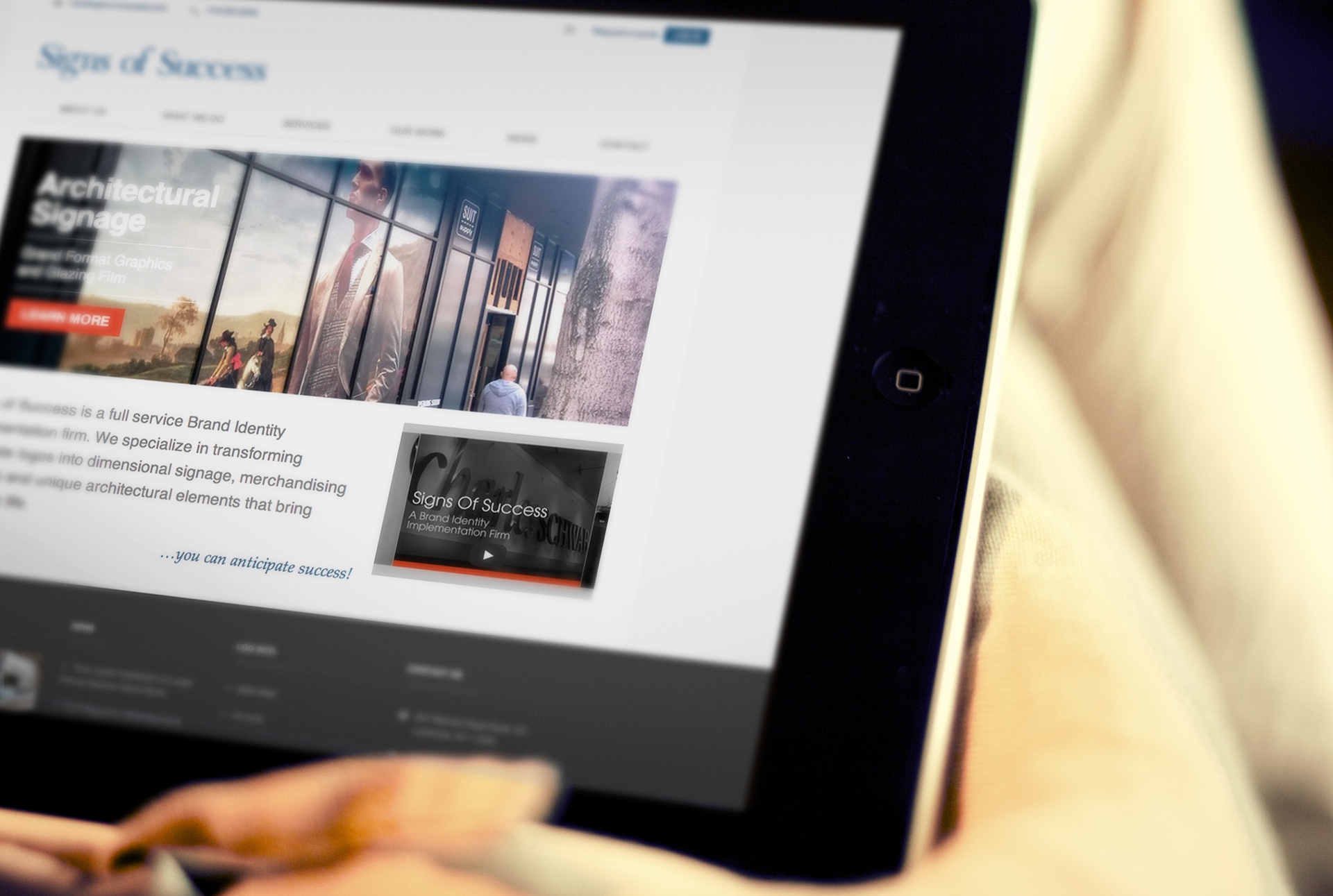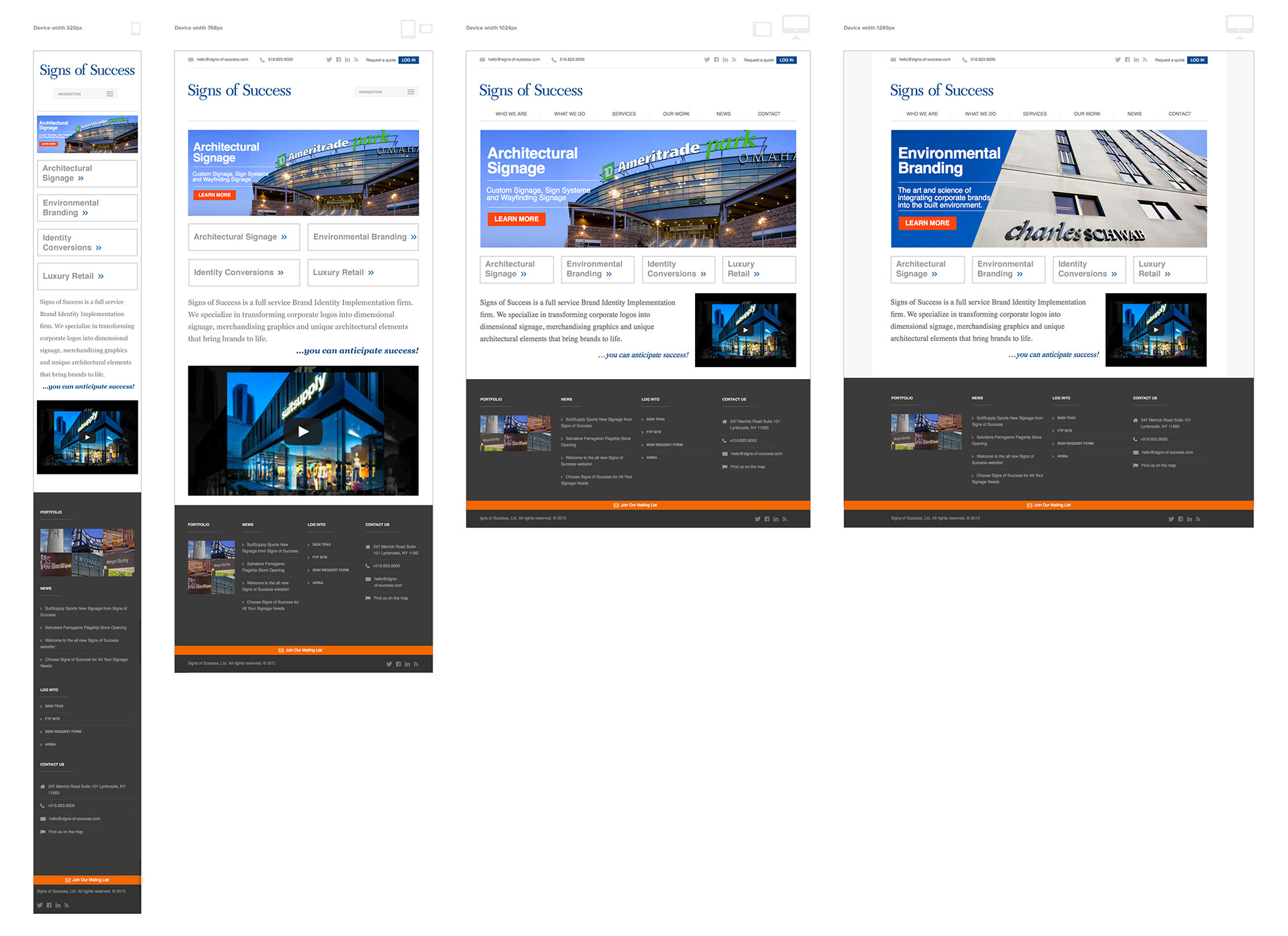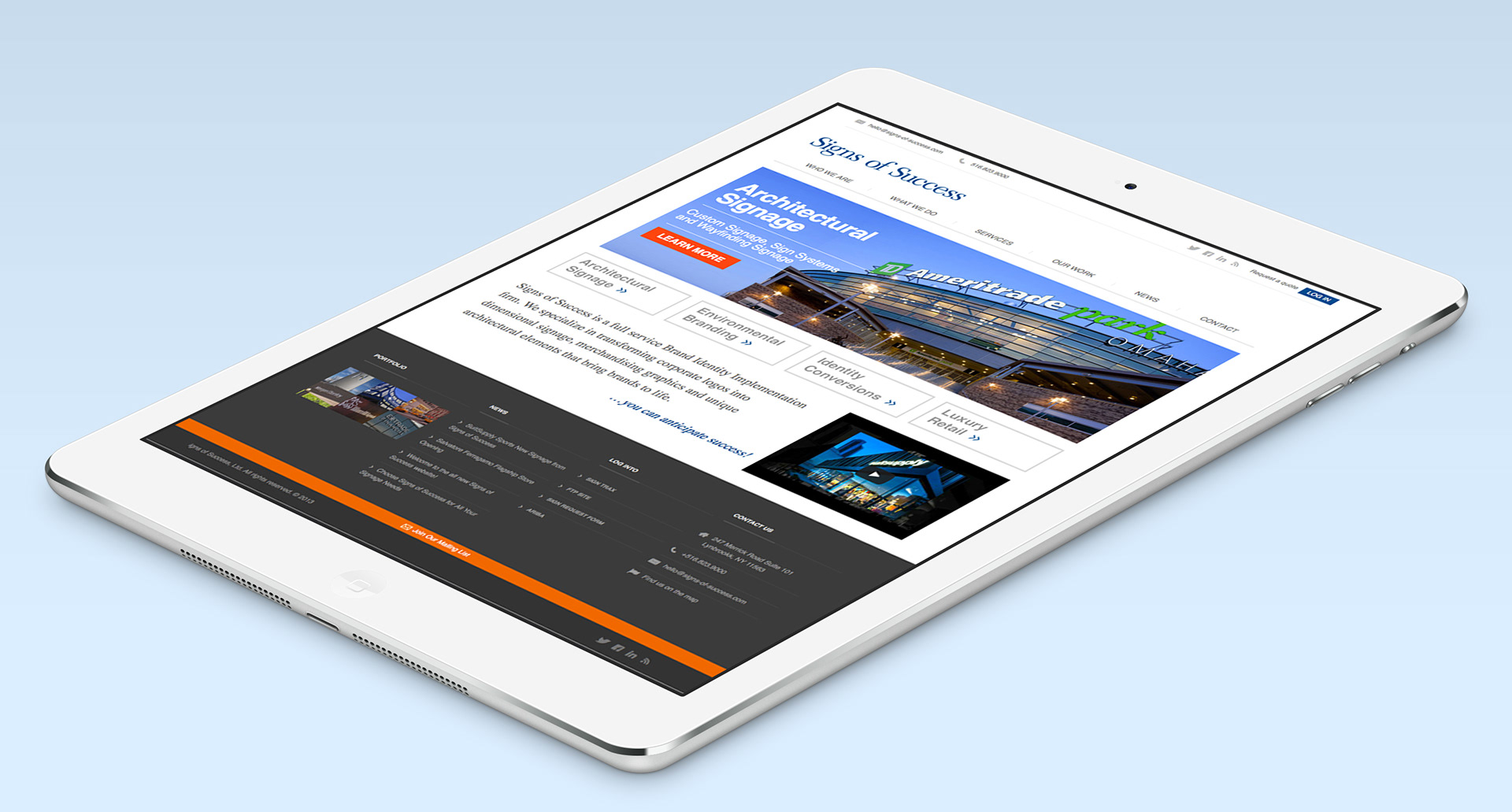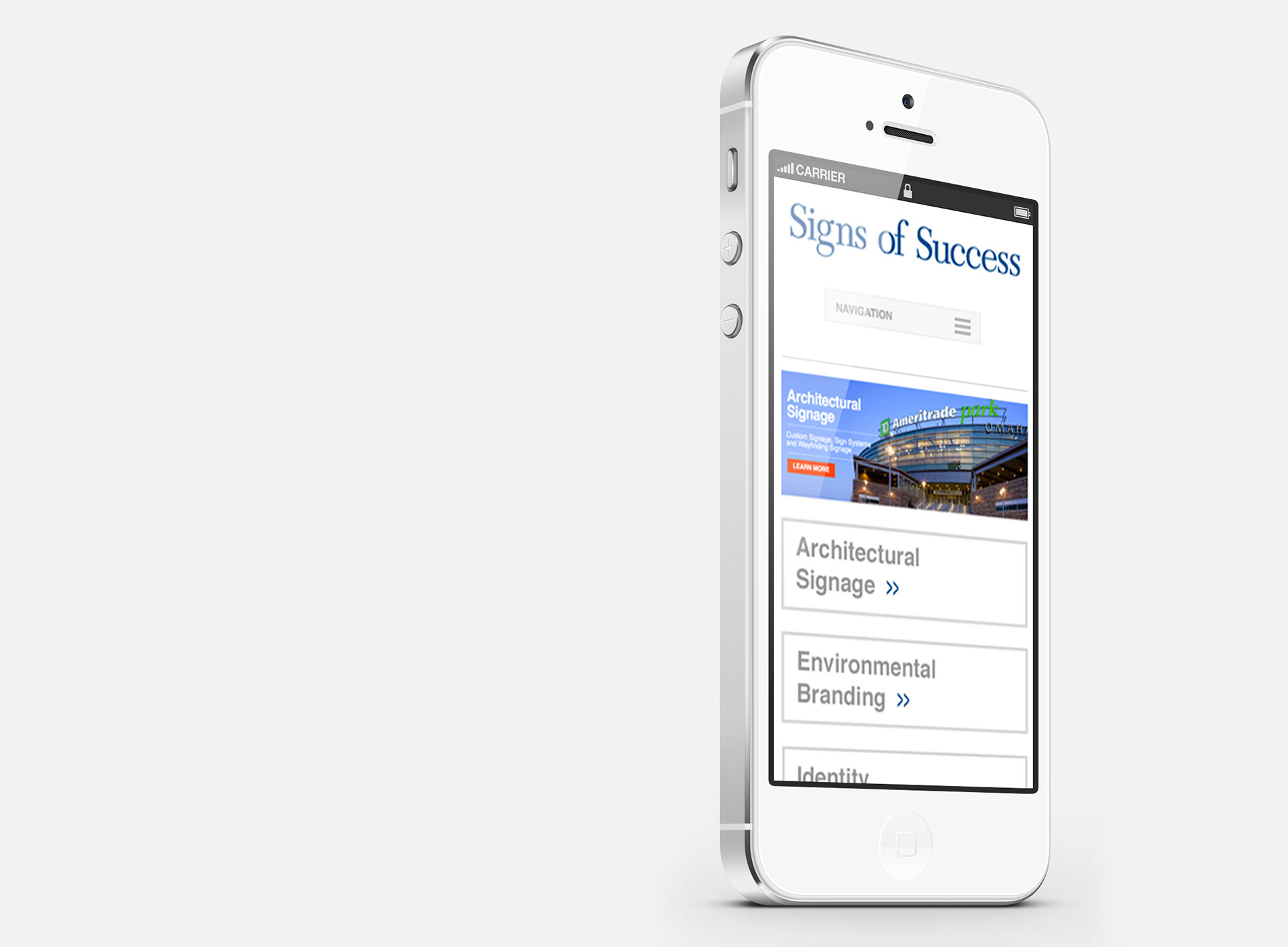 Original Mock Ups Concepts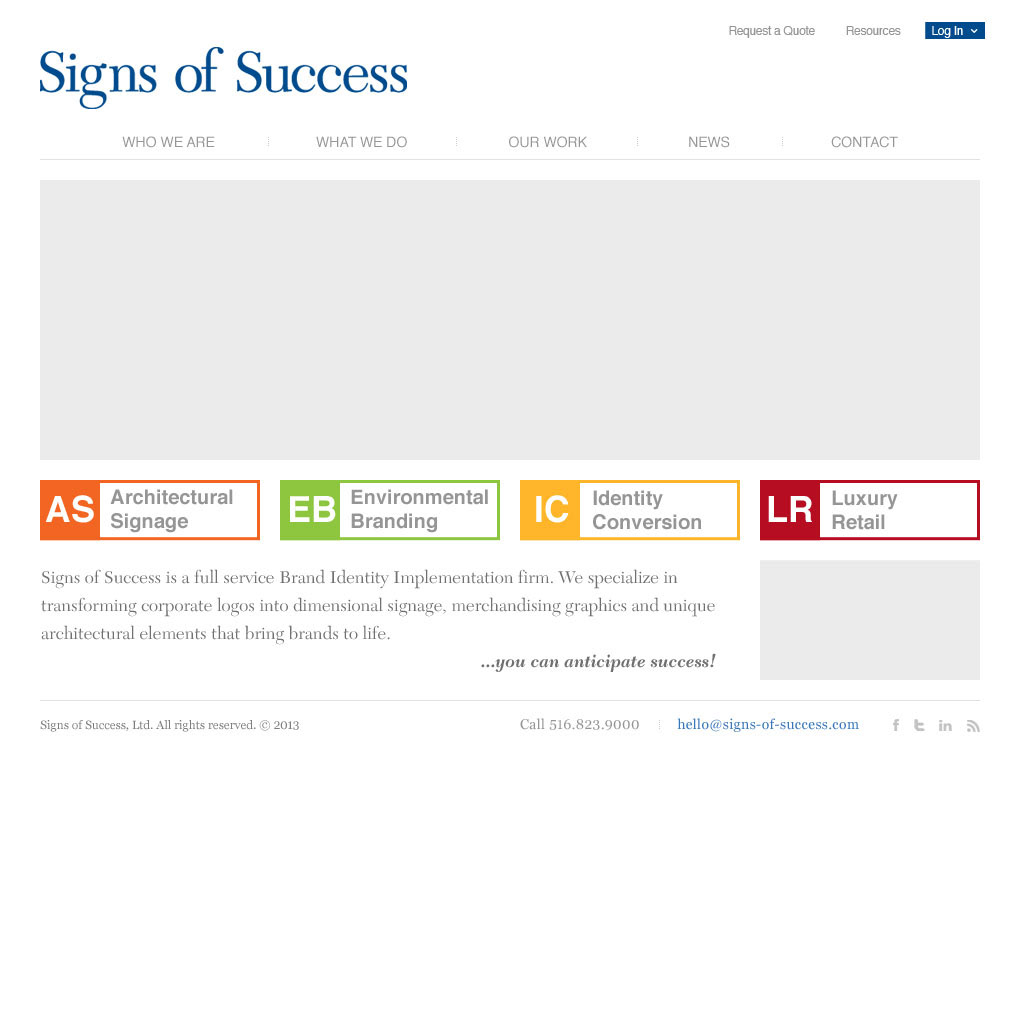 Design and Development of Interactive website for Direct Embed Coating Systems
The Direct Embed® process marries time tested coating technology to advanced transfer innovation allowing the application of permanent imaging onto any flat or dimensional surface. This innovative approach also utilizes a variety of materials including glass, steel, aluminum, MDF, ceramic and some plastics.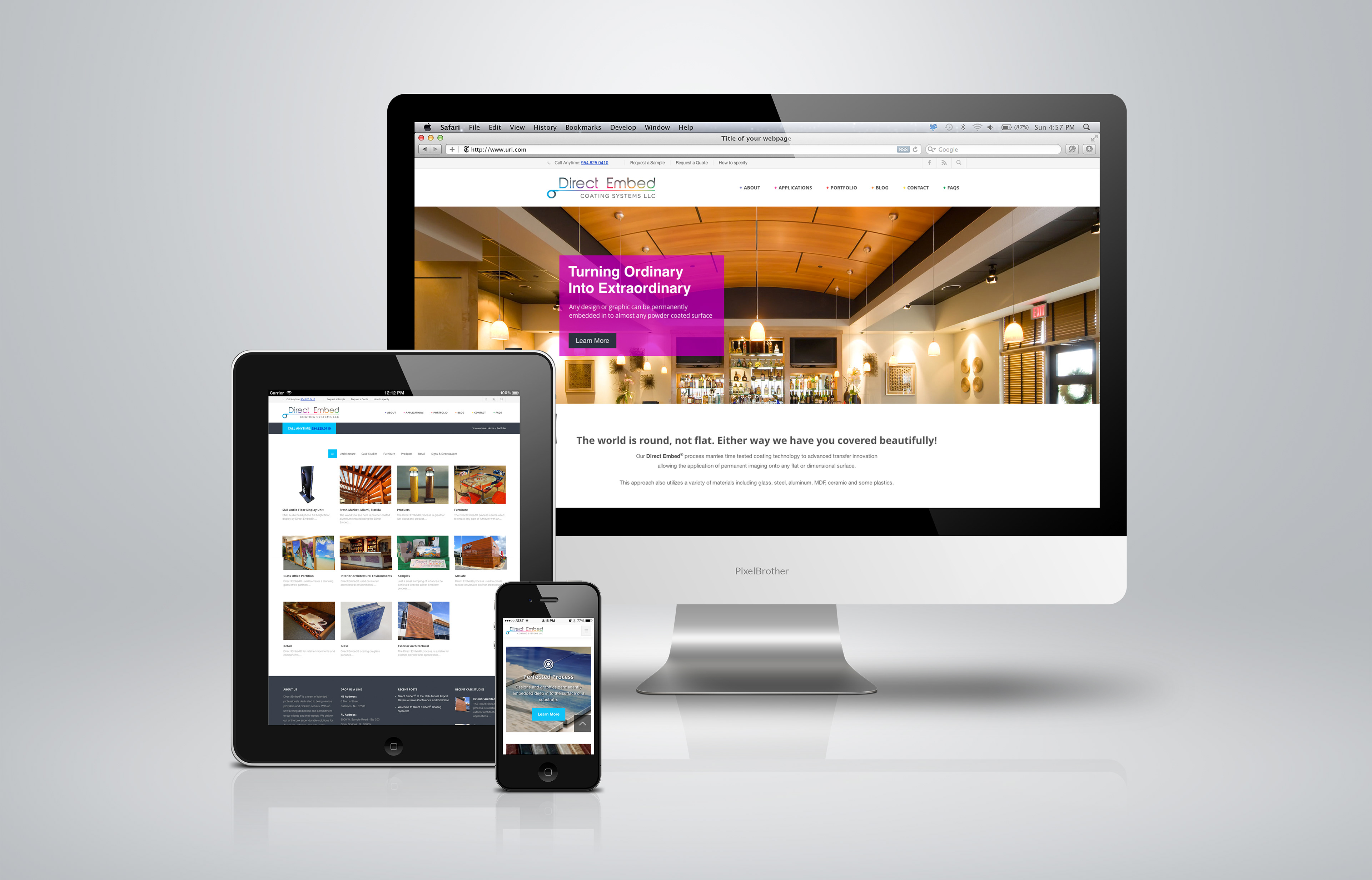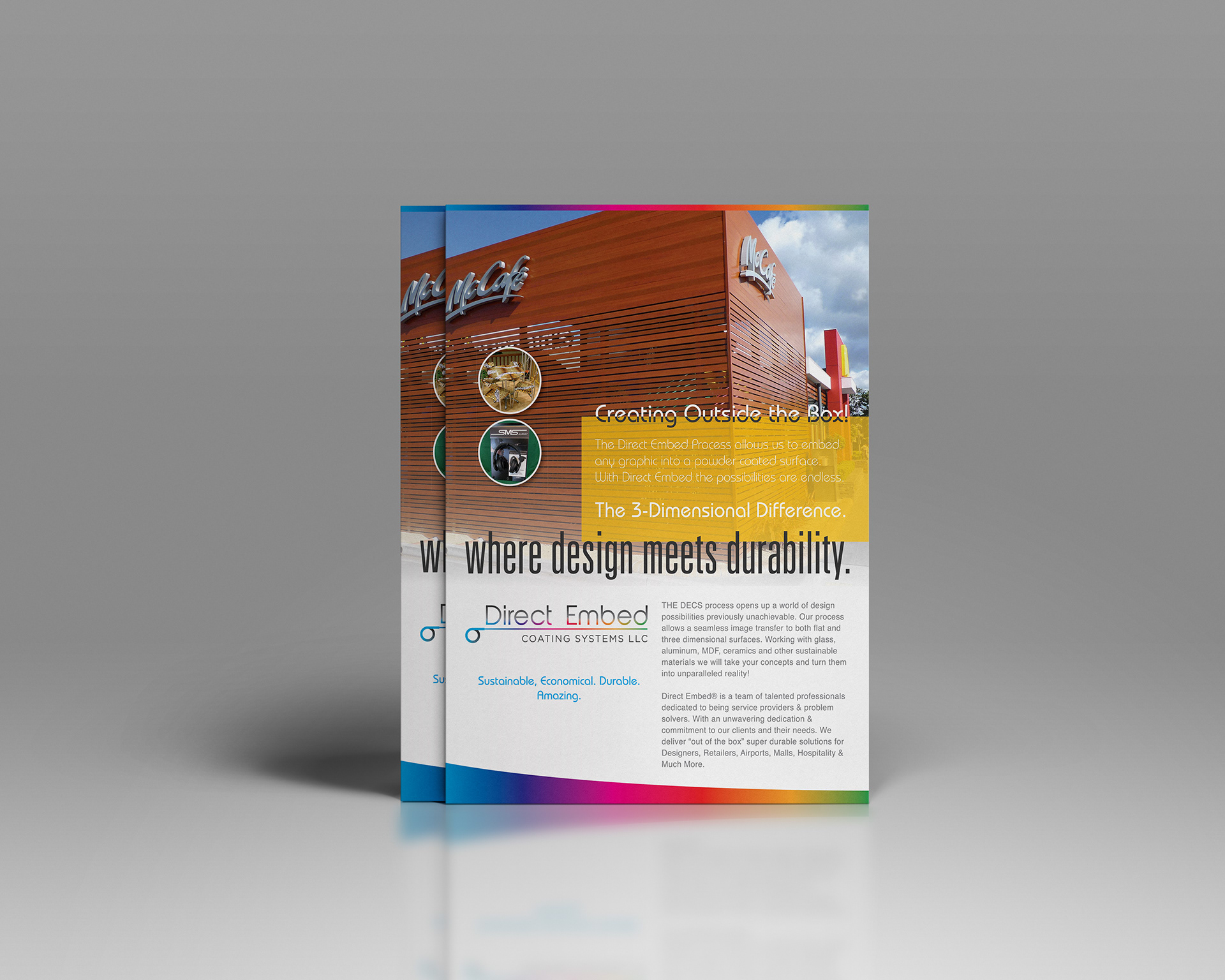 Redesign of GP's Famous Restaurant Website
Serving the Hudson County since 1934. GP's restaurant has been a landmark in Guttenberg, NJ for years. In 2012 GP's has expanded to the uber chic Hamilton Park section of Jersey City. An area filled with top notch eateries, GP's has been a foodie favorite in the downtown scene.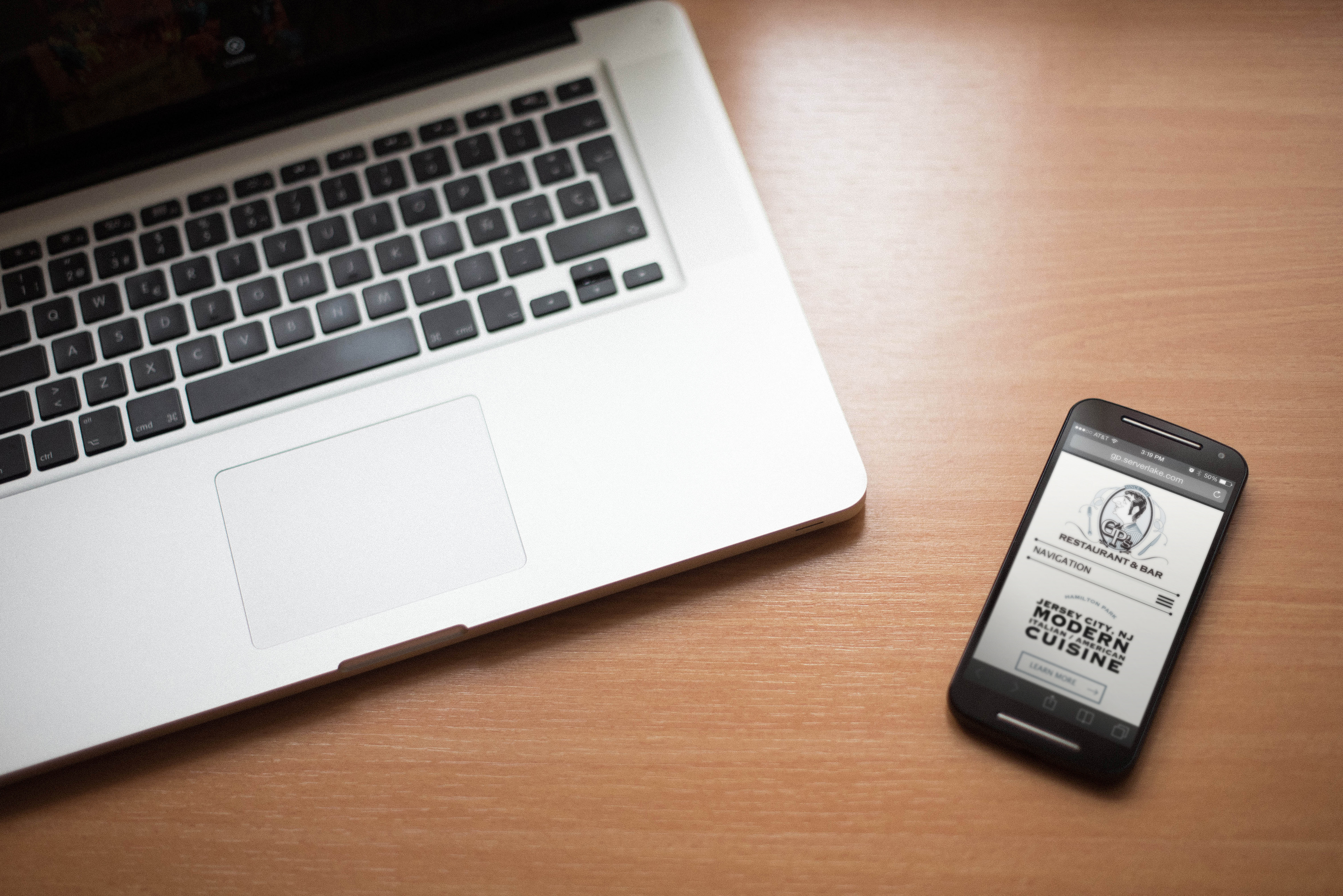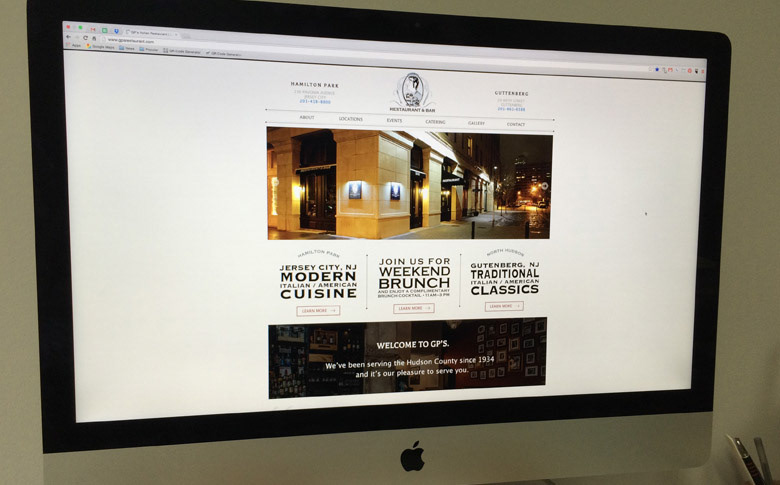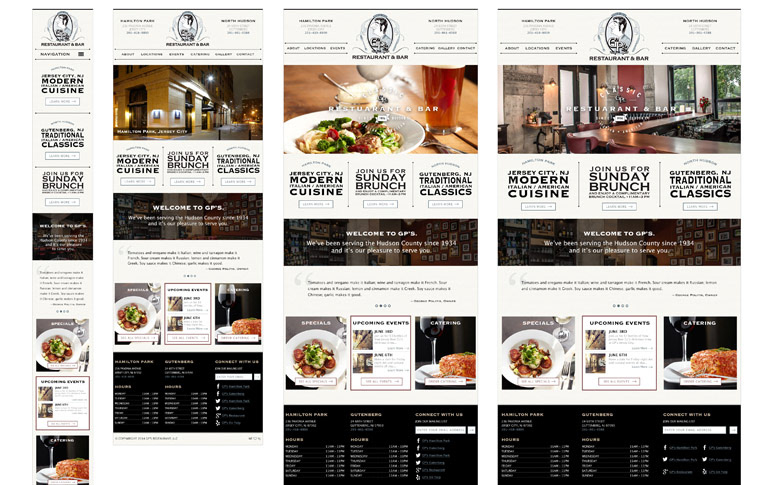 Website Design and Development for iZone Imaging in Austin, Texas
Along with the website design and development, Thomas Morrell was asked to Redesign iZone Imaging's Logo, Corporate Stationery, and marketing literature.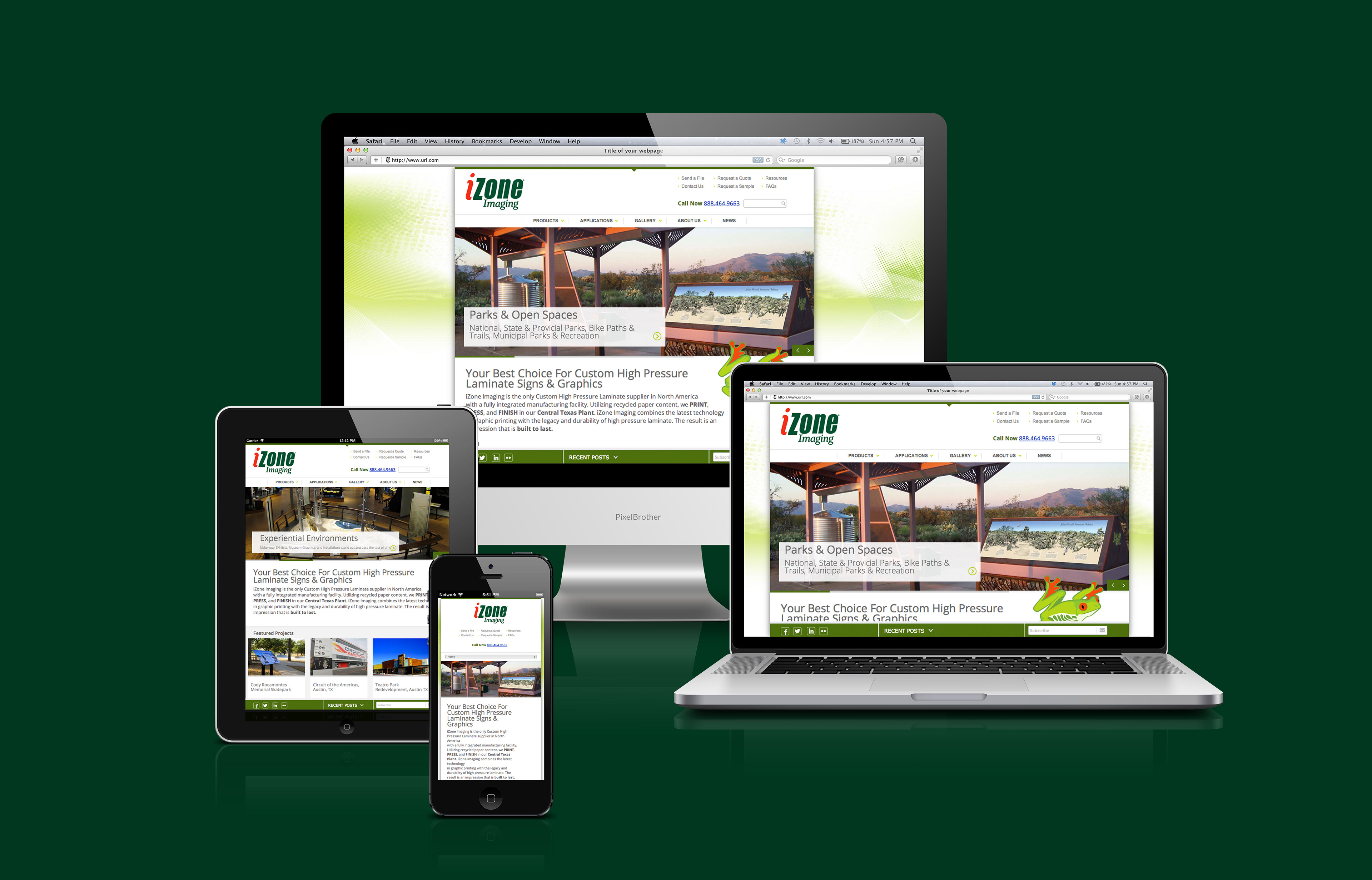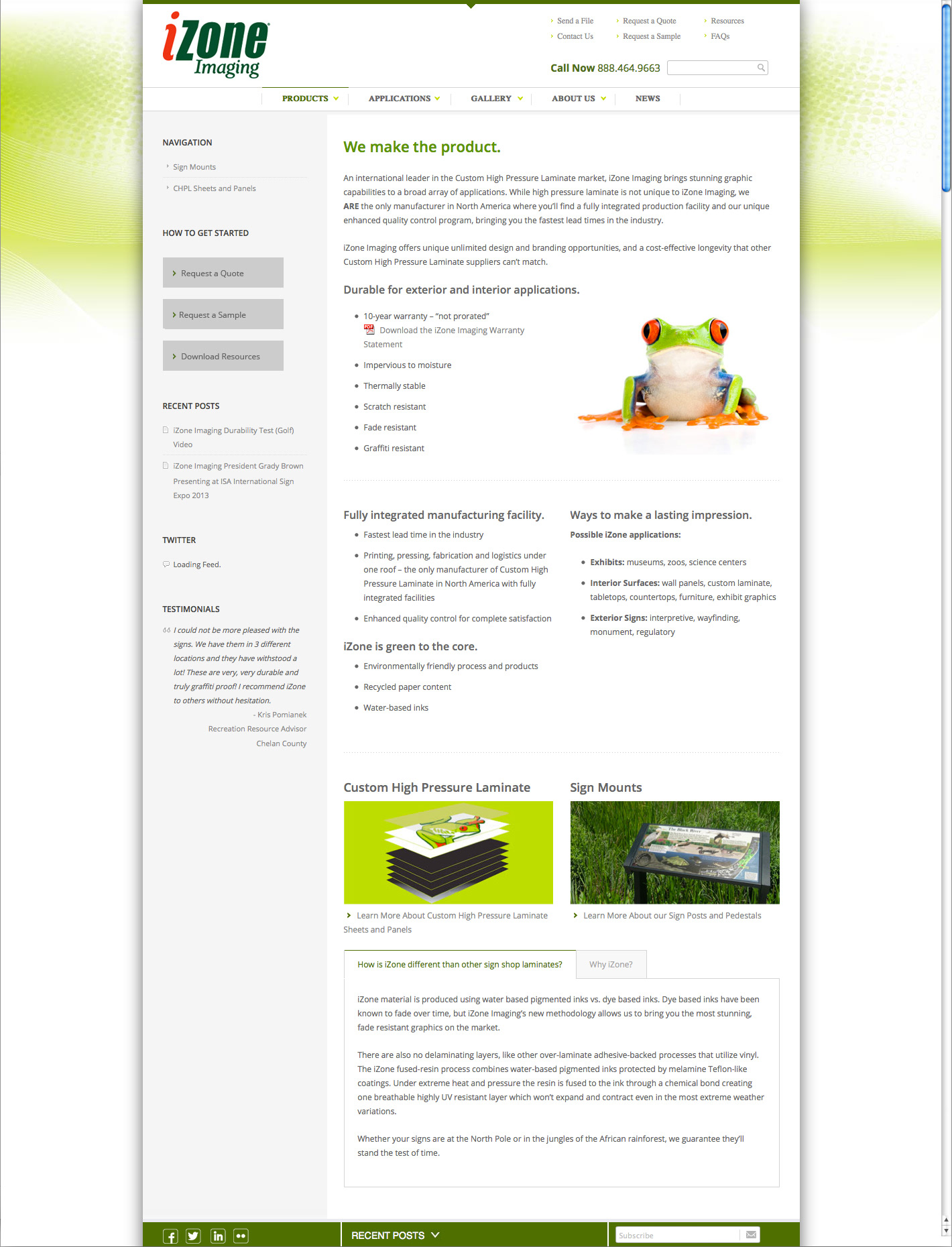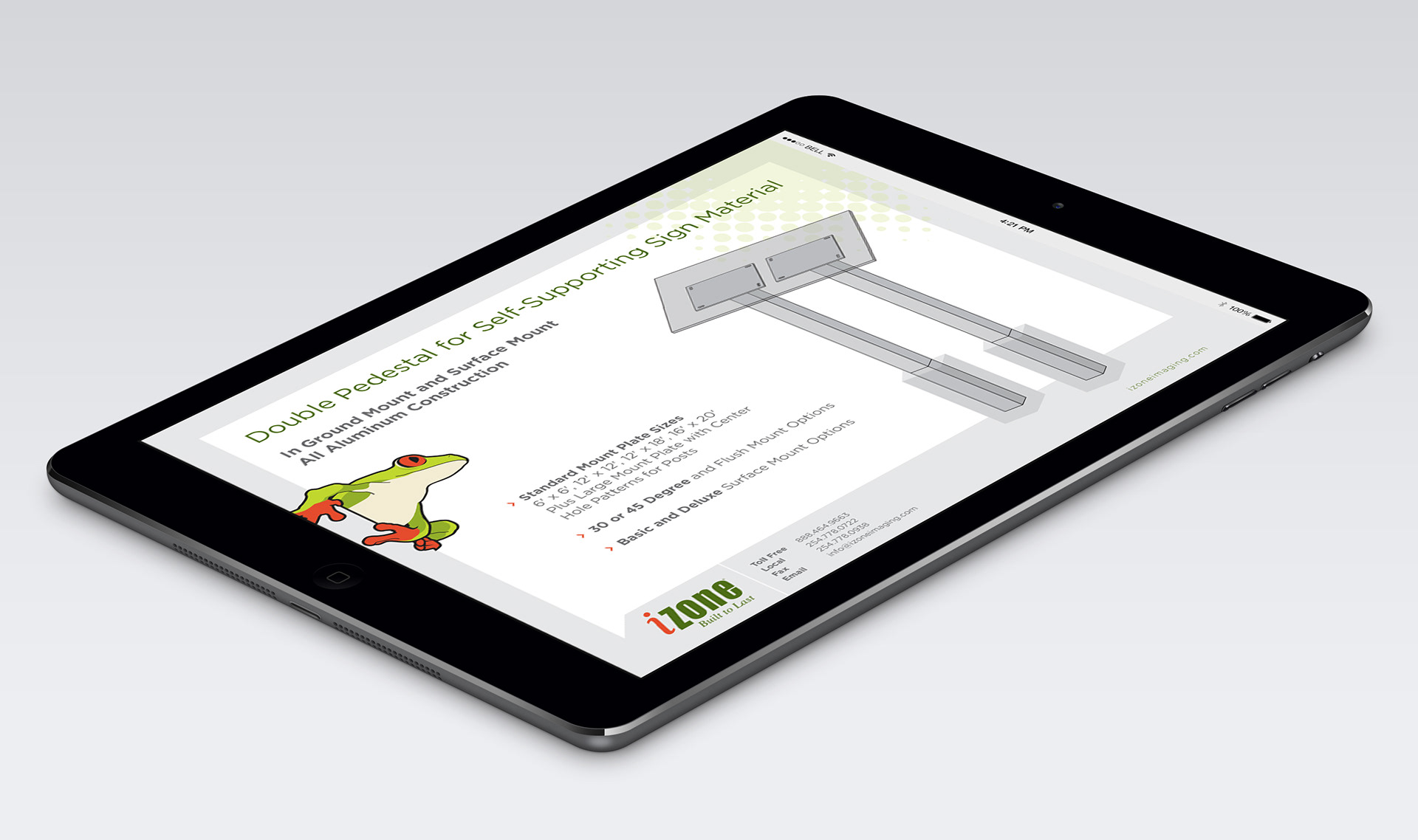 Website Design and Development for Dancer Kaitlyn Gilliland
Personal responsive website design for dancer sponsored by Capezio. A few of the initial mockups plus the final design. Photo Credit: Steve Vaccariello.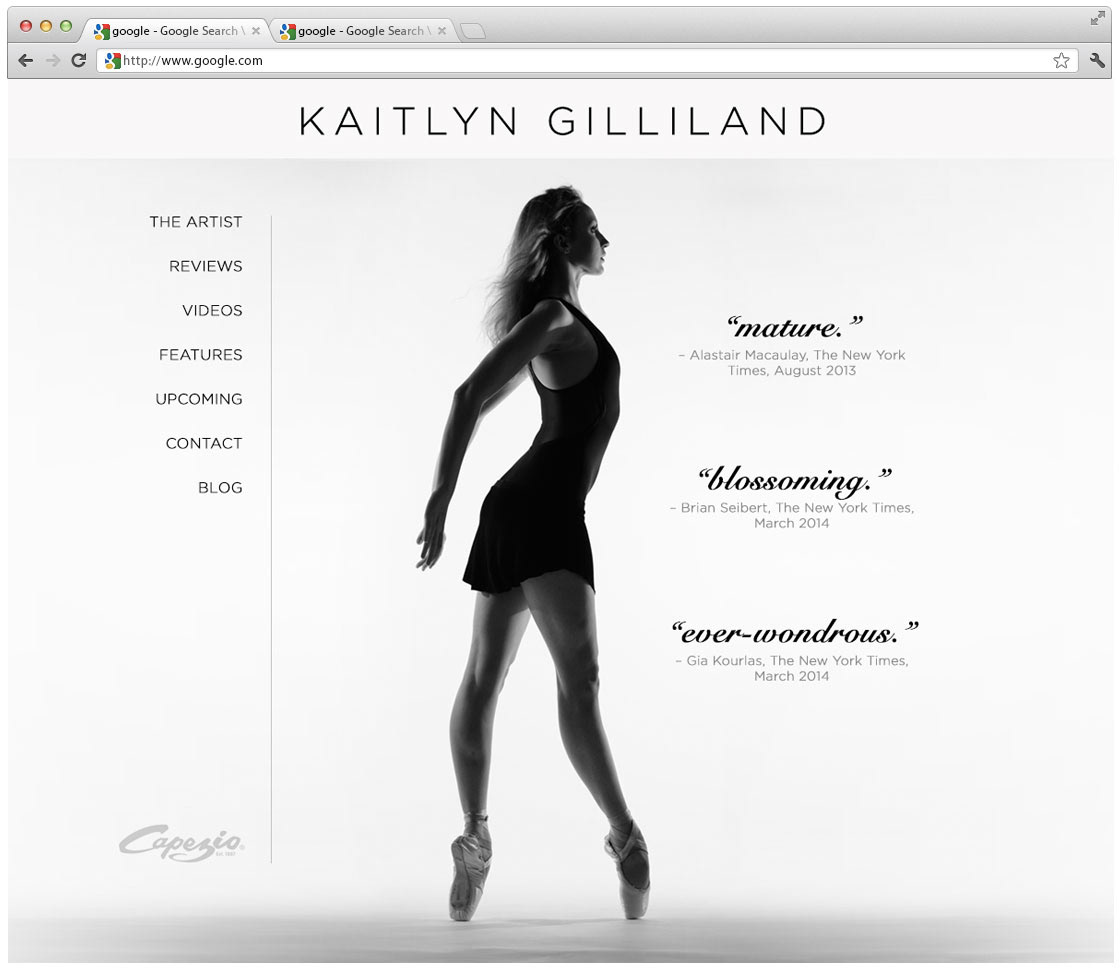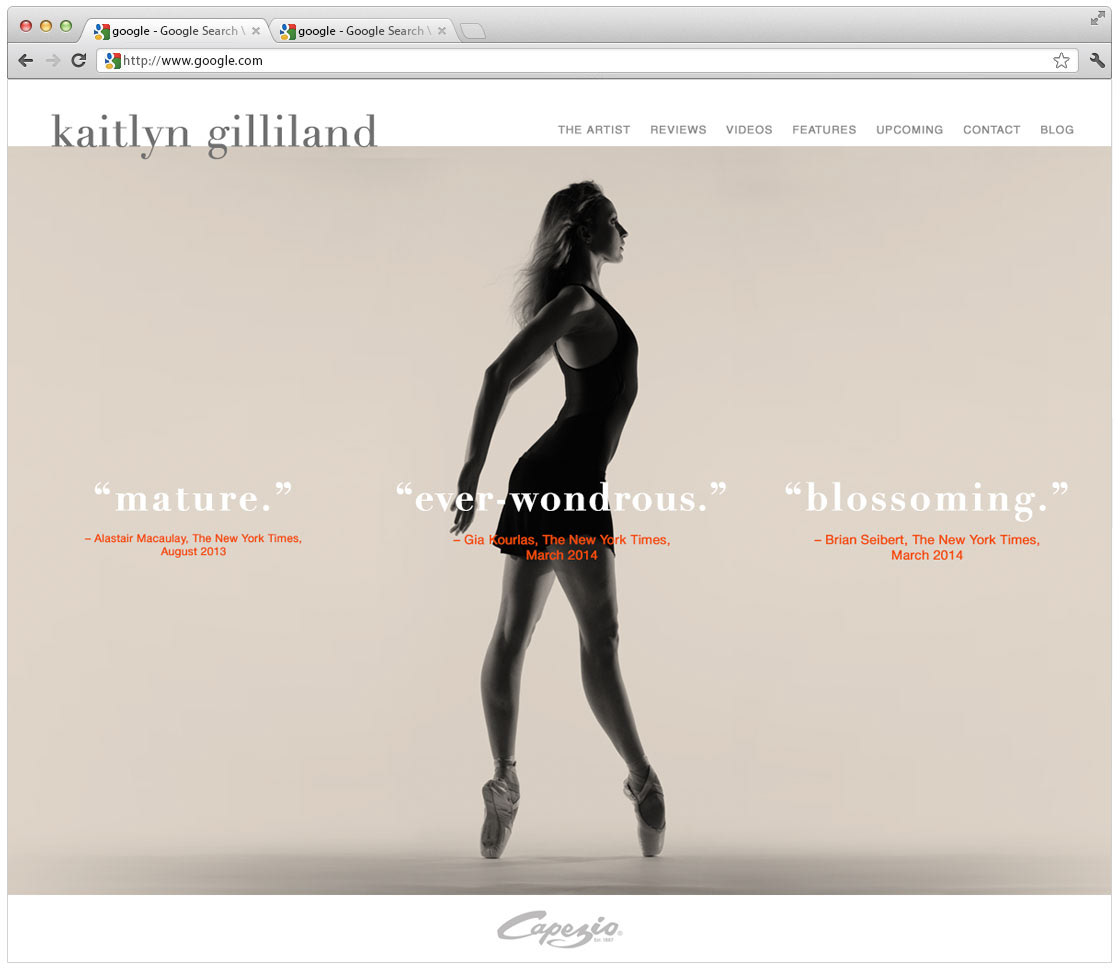 Website and Catalog Design for Missouri based Park Place Signs

My Company Swell Media Group was asked by Park Place Sign Systems of Cannibal, Missouri for help in redesigning their website and catalog. Swell also provided unique and custom designs for Email Marketing, Landing Page Optimization, Blog Content Mangement, Catalog Design and Production.