Mile Square Technology Identity and Branding

I was very excited to work with Mile Square Technology on their corporate Identity and Branding including Business stationery. You can learn a lot working with other talented and bright companies.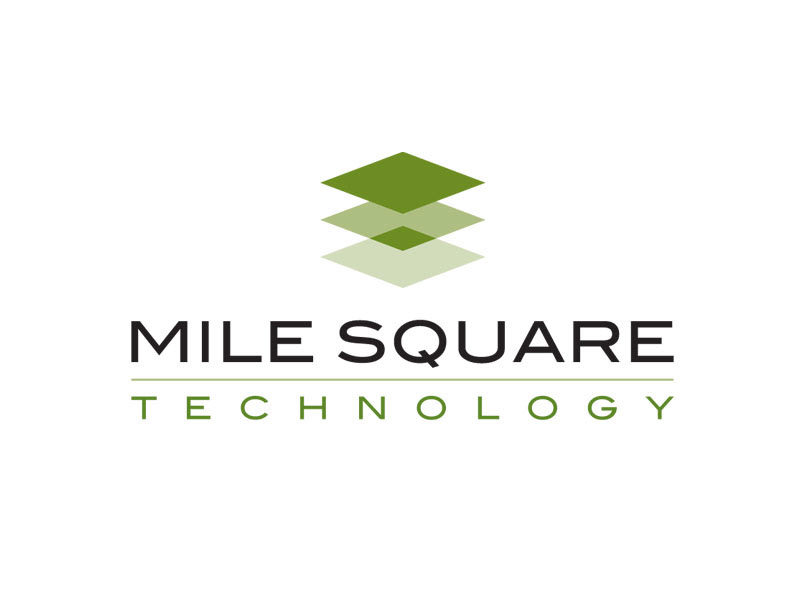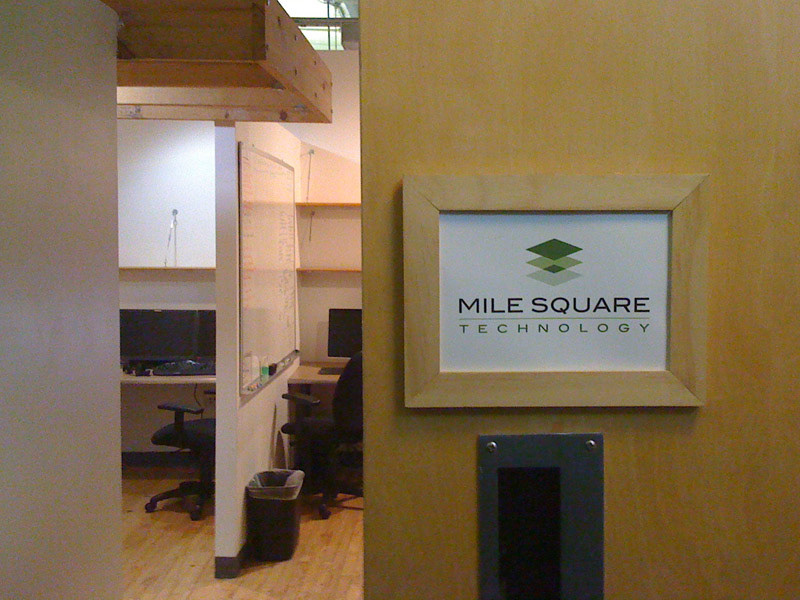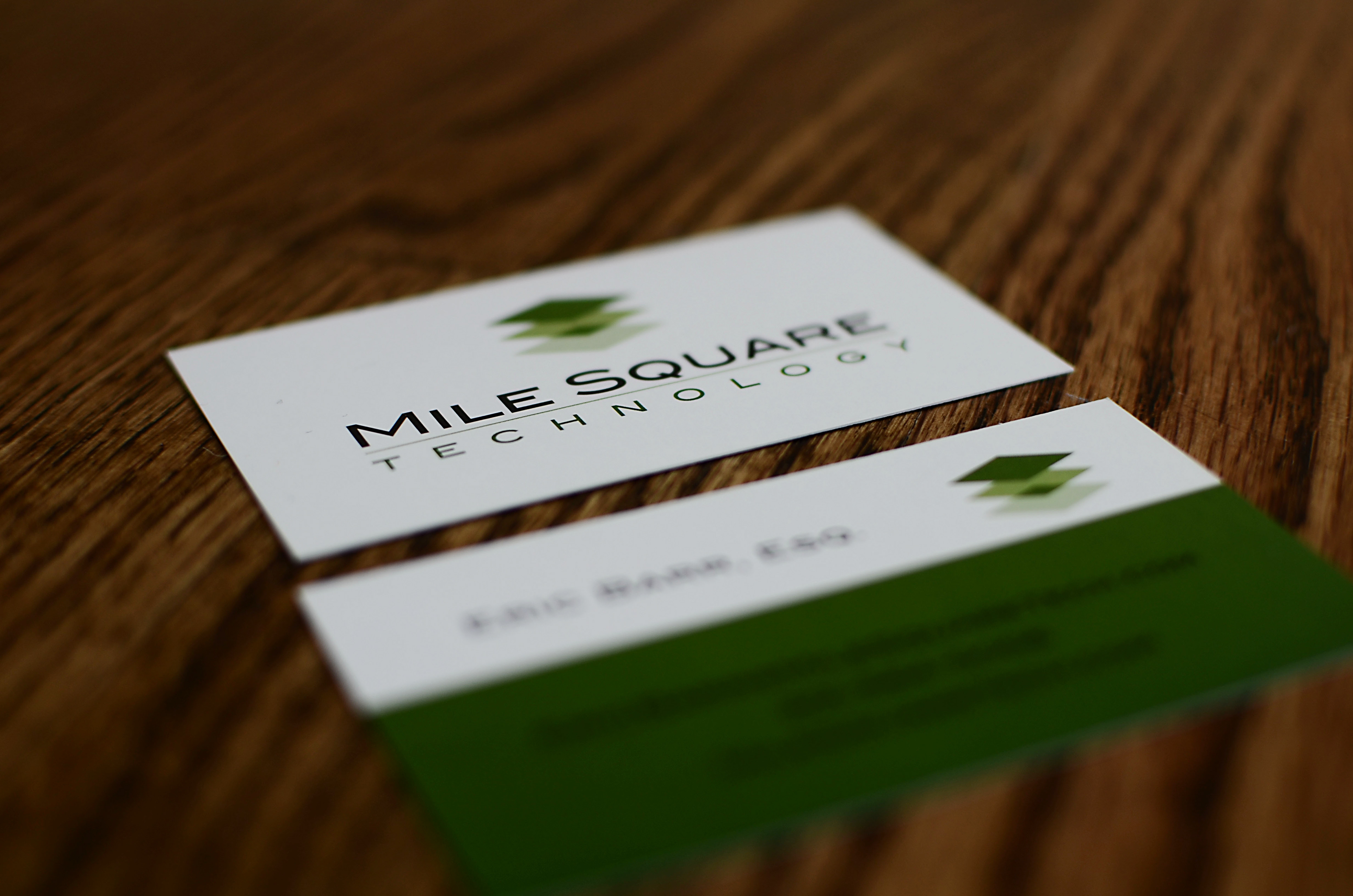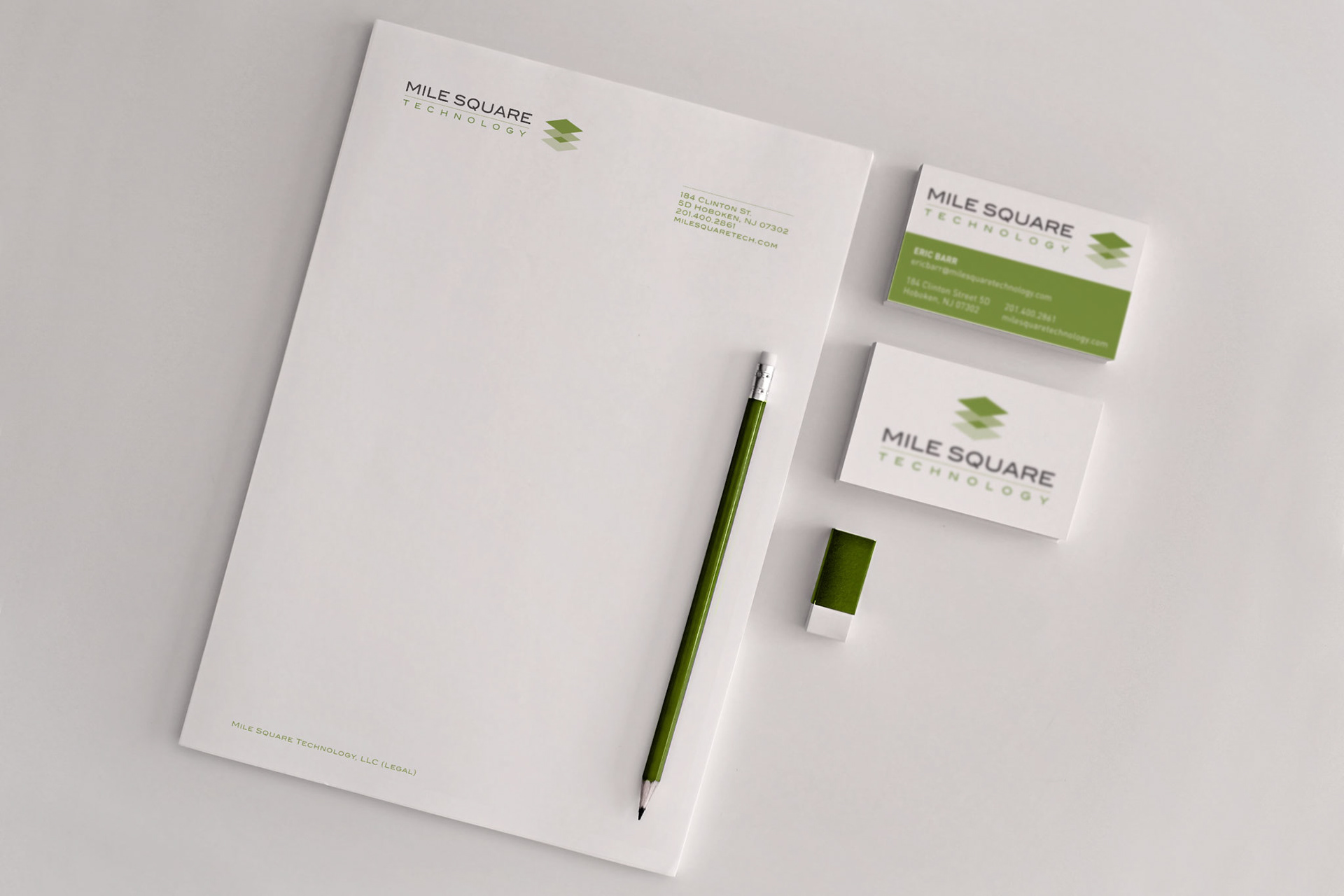 Green Mountain Battery Branding and Design

I had the privilege to work with old friends on this Re Branding and Design of a long time family owned and local Battery supplier to Vermont, Upstate New York, northern New Hampshire and Maine. Go Green, Go Local.